Bumblebee Landscaping LLC
Veteran-Owned and
Operated Business
Your Go-To Landscaping Company in Worcester, MA and the
Surrounding Areas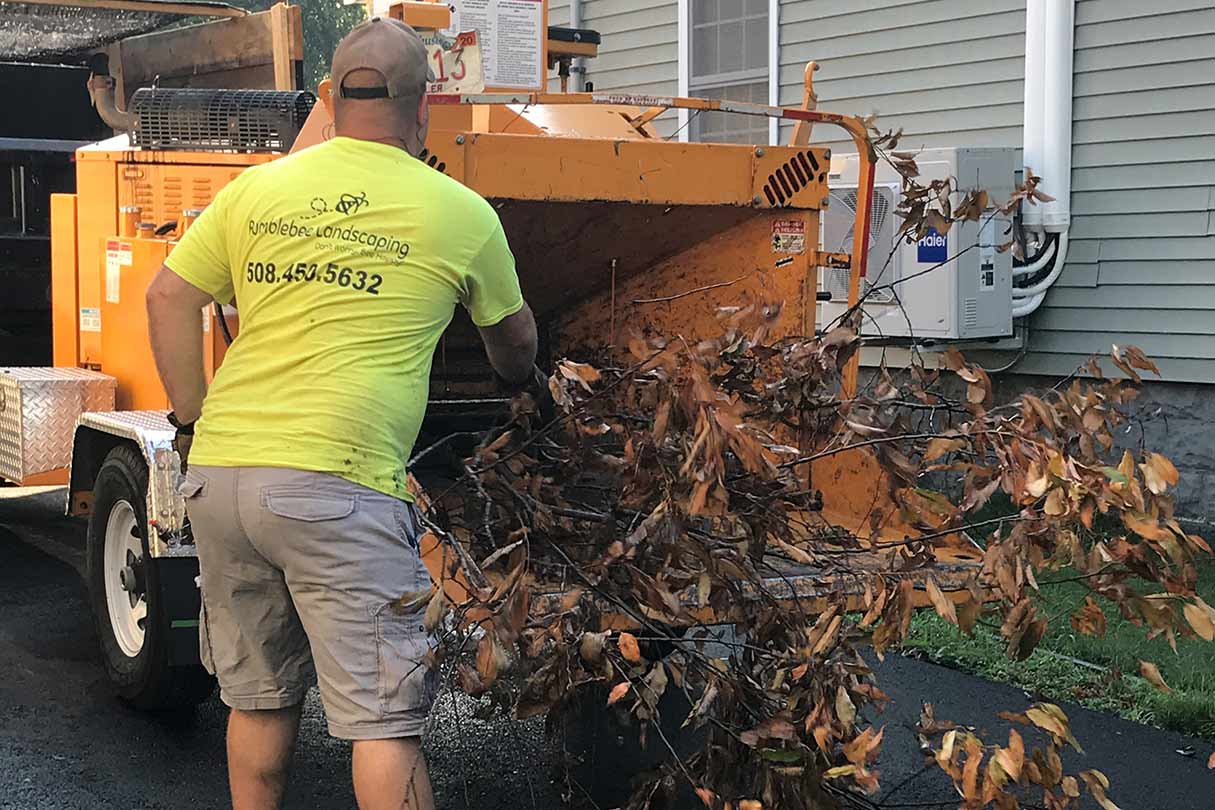 Welcome to Bumblebee Landscaping! We are a local landscaping company in Worcester, MA that offers an array of detailed and dependable services. Whether you are looking for landscape design and maintenance or tree removal, you can count on the professionals at Bumblebee Landscaping to get the job done right. We offer lawn care services for every season of the year! With more than 15 years of experience in the industry, we are confident in our ability to provide clients with high quality services at affordable pricing. Get in touch with our landscapers today to get a free estimate on your project!
Interested in these services?
click to learn more about what we offer
Active Military and Veterans receive 5%
off their projects!
-5% off property maintenance packages until March 1st for early booking
-$20 off seasonal rate mowing packages until March 1st for early booking
Landscapers That Specialize in
Seasonal Cleanup
We understand that keeping up with your lawn year-round can be a hassle when you have many other things going on, that's why our landscapers are here to help! Our team offers all of your seasonal cleanup needs – From leaf cleaning to snow removal, Bumblebee Landscaping does it all. Our services are here to make your life a little bit easier!
Want to know more about our lawn maintenance services? Get in touch with our professionals today to learn more! We will walk you through our services and help you with any and all of your garden maintenance needs.
Diseased trees and broken branches are a serious safety hazard. If you have been meaning to trim or remove trees from your property, get in touch with Bumblebee Landscaping today. Our landscaping company has the proper experience and equipment needed to get the job done quickly and safely.
If you want to know what the tree removal process includes, get in touch with our landscaping company today. We always take the time to provide more information on our services so that our clients feel confident in our service. Contact us today to get started on your landscaping project in the Worcester, MA area!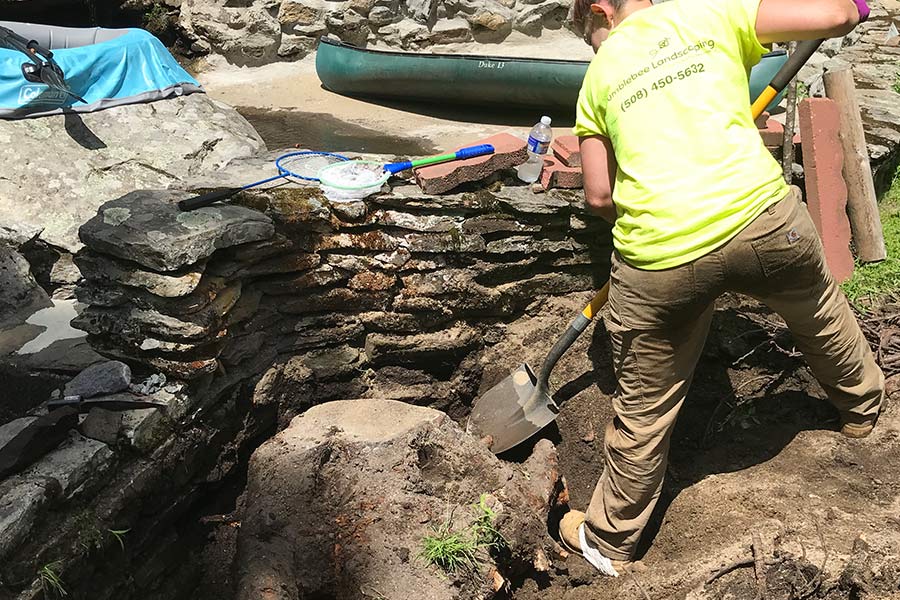 Schedule My
Service Today

Accepting All Major
Credit Cards